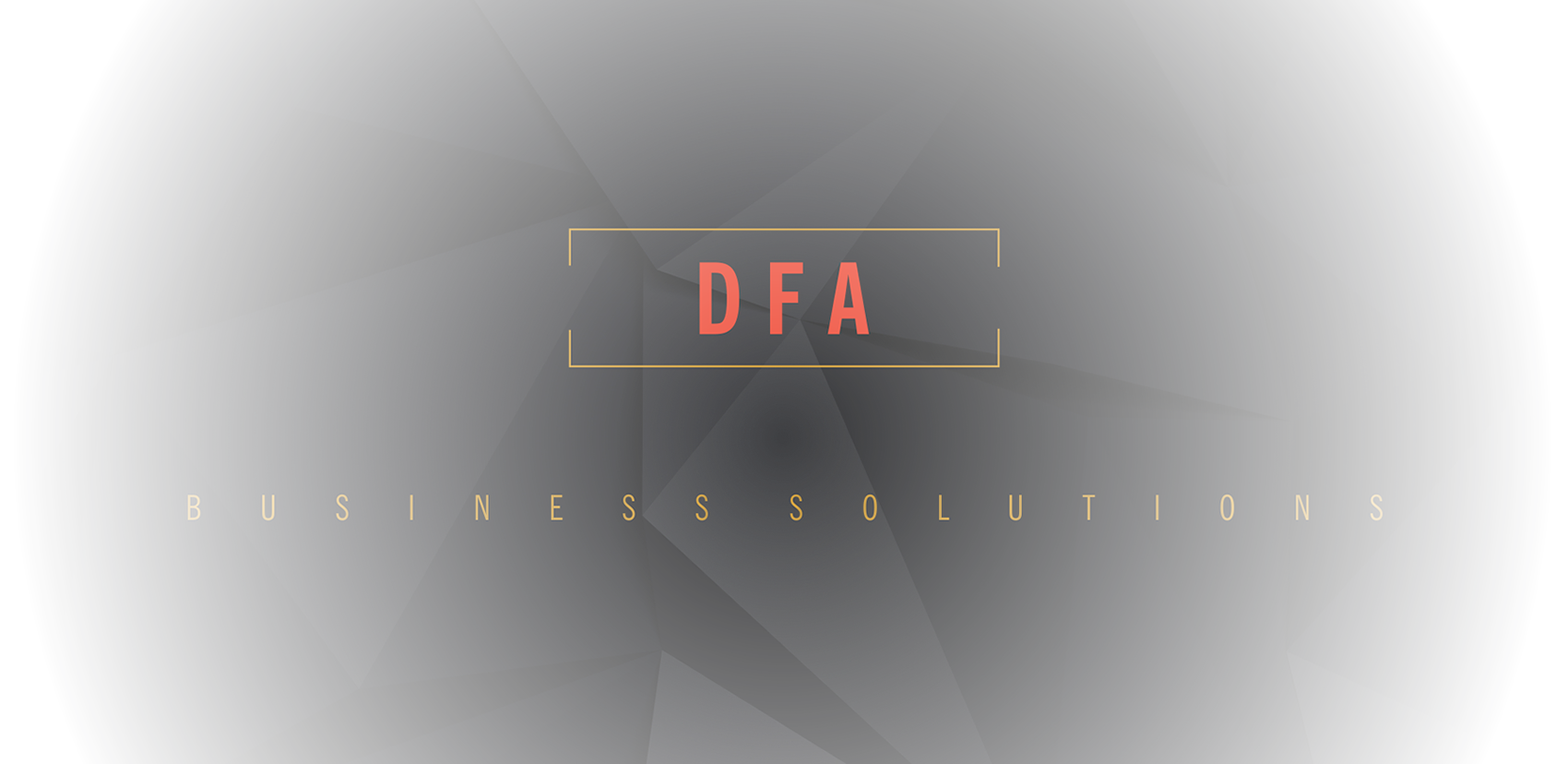 DFA is more than an advertising agency. It is a company which aids business development by means of integrating three vital areas: marketing, advertising and the web. The reason is simple. You don't prepare an efficient strategy without the marketing vision of the product, from its manufacturing to its after-sale. From the comprehension of this process you get the elements not only to set up a marketing strategy but also to create a communication concept where online and off-line actions are combined, be it for tangible or intangible products. Even in companies where there is a marketing department or marketing management, DFA's 40-year experience is an important differential for enhancing agility.
THE DIFFERENTIAL OF A
PRODUCT OR SERVICE
DFA's concept and dissemination strategy follows a line of thought known as "product of product", in which the focus on creation has as its aim the main benefit or user image that a determined product lends to the consumer. In other words, the 'benefit' , the 'usefulness', the 'advantages', the 'differential', or the 'image' of those who use it is the product within the product itself. Thus, as you sell the product of a product you insert an idea in a context which the potential consumer knows and understands. Classical examples of this strategy are the holes made by electric drills; hope – the product of product of cosmetics; the consumer dreams as extensions of credit cards, etc. Surely the difference between the product and its "product" will always be in the creativity of the advertising agency.

A GLOBAL, STRATEGIC WAY OF FACING STARTUPS, MERGERS, ACQUISITIONS OR JOINT VENTURES IN BRAZIL.
Implementing businesses in a foreign country is no easy job. In the case of Brazil, it can become a bureaucratic and market challenge. That's why there is nothing like being able to count on a facilitator – an agency which goes beyond the legal formalities and requirements, but also brings to the table solutions and strategies in marketing, sales and advertising, and the most effective language and format for the brand with the Brazilian market in mind. It is a new creative route of entry to Brazil, a global and strategic way to face Startups, Mergers, Acquisitions or Joint ventures in the country. VIASTARTUP is the joined expertise in the areas of Marketing, Branding, Advertising, Business Administration, Legal Counseling, Tax Consultancy, Accounting, Social Security and Financial Support Services and Business Development Advice.
Is Brazil your destination? Then contact VIASTARTUP, a division of DFA – the agency for business development which has been guiding decision-making, directing the implementation of companies and providing product launching services and the development of ideas in Brazil for almost 40 years.

Rua Dr. Oswaldo Cruz, 500
Cep: 13900-010   Amparo – SP
Brasil